5 Questions You May Ask Before Swiping Card
Does it Look Good on Me?
If the goal is to 'slay' in your wig, then you should only buy ones that look good on you. It is possible to find some high-quality, extremely beautiful wigs only to be shocked because they don't look good on you. You don't want to look clownish or like a cosplayer. You can choose from center-part wigs, U-part wigs, lace front wigs, and 360 lace frontal wigs. The texture is also important, so decide if you want curls or straight hair. Length matters, of course! But that's for you to decide if you are comfortable with super long wigs.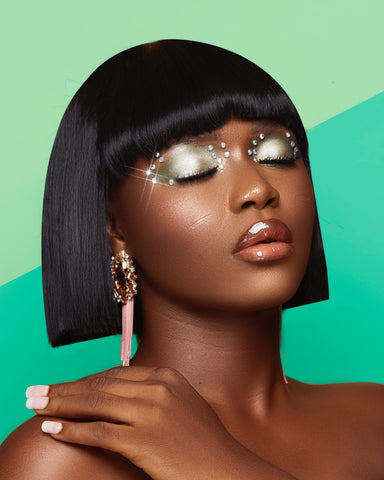 Why Human Hair is Preferred?
Choices, choices. The answer to this question should be informed by how long you want your hair to last. While there are some beautiful synthetics on the market, human hair wigs tend to last longer, so you should consider that before you make that purchase. You can also style natural hair wigs easily and maintain them with the same haircare products you use on your own natural hair.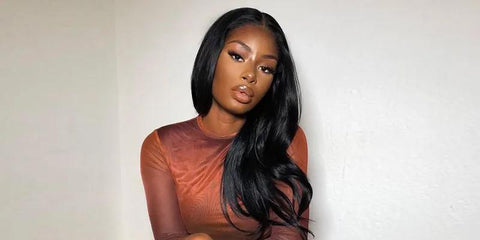 Will it be Comfortable?
Comfort is key. You should never buy a wig that will be so uncomfortable you'll be tempted to rip it off your head in public. Too tight and you might get headaches, too loose and you'll risk it being blown away by a semi-serious wind. If it's possible to request a fitting, please take up that offer before you take the wig home. If you're buying it on the internet, you could ask the seller to give you the sizing chart.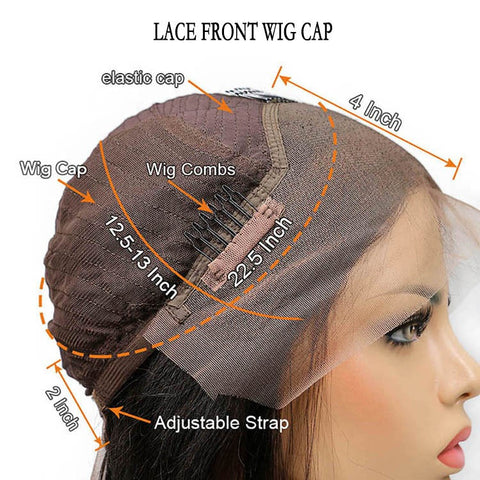 Is it Easy to Maintain?
Wigs are popular because they are reusable. Spending top dollars for quality hair pieces should afford you the option or re-rocking, right? Check the maintenance instruction manual of the wig to see if you can preserve it with simple co-washing and airdrying. Poor quality wigs may not survive the cleaning routine, so you should settle for nothing but the best. It's even better to get a wig with detailed care instructions attached.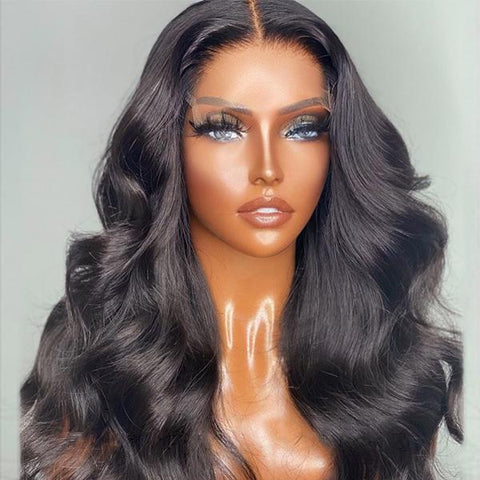 Is it Versatile?
A versatile wig is one you can transform with a little brushing here and a little pinning there. Basically, you should be able to achieve different looks with that one wig. Your styling options may be limited by the length, texture, and quality of the hair, so you should always take that into consideration.